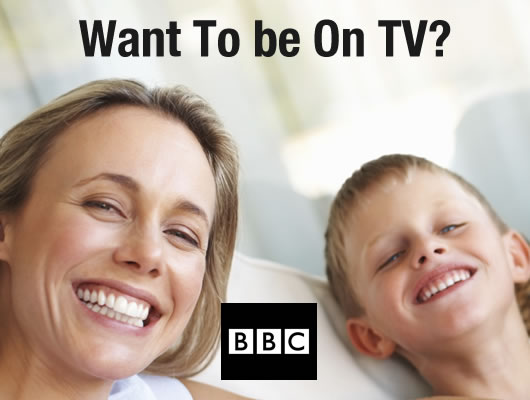 Do you want to be on TV?
BBC2 is looking for a single mum in her 40's to be part of a documentary series called 'My Big Week.'
You'll need to be up for a date next week with a man of a similar age who loves dogs and lives in Essex.
Get in touch if you think you might fit the bill!
Call Anna: 07834624111
Or Email: mybigweek@bbc.co.uk
Save