Just A Few Of Our Black Singles Over 40 Members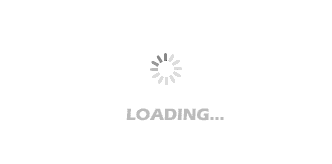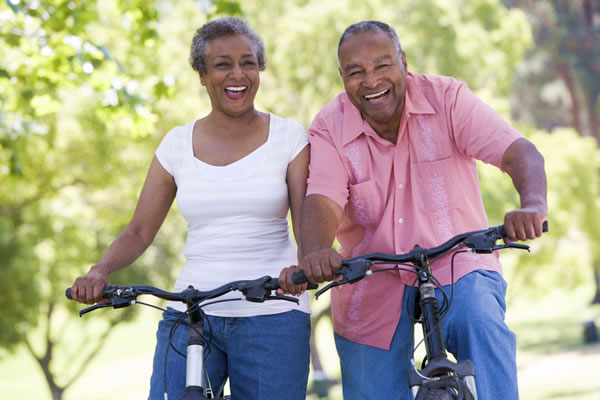 A Black Dating Website For The Over 40's
So, you're here looking for black singles over 40 in the UK. You've come to the right place. We know just as well as anyone how online dating has become the big thing to try, but it isn't just a fad. Dating websites such as Singles Over 40 provide a great opportunity find other people that you really click with.
Perhaps you're black and you only want to meet other black singles, or maybe you're black looking for white singles.
Why not sign up now and give it a whirl?